Quantum Design has delivered cost-effective solutions to the companies below. This is a small representation of the many companies Quantum Design has worked with over the years.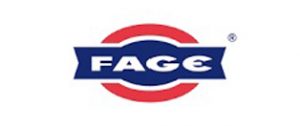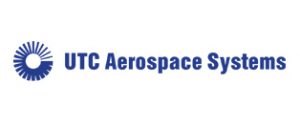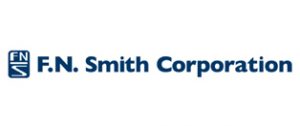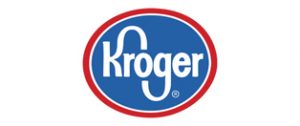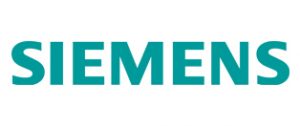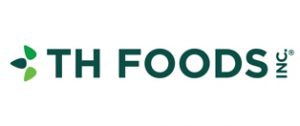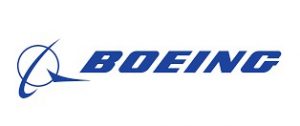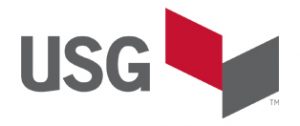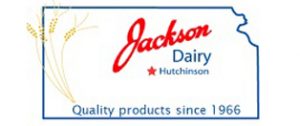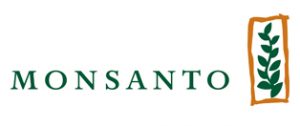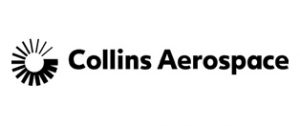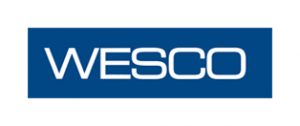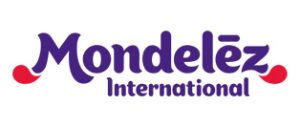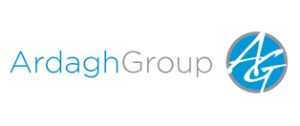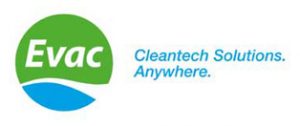 ---
Quantum Design believes in communication and putting the customer first.  Quantum works hard to keep customers happy and satisfied throughout the duration of any project and we hope that at the end those customers are willing to provide feedback on their project.  The testimonials below are a small representation of the satisfaction expressed to Quantum Design following completion of our projects.  These individuals were more than happy to go above and beyond to share their views on Quantum, their project and the individual people that make up the Quantum Design team.  We are always looking for feedback, good or bad.  Please contact us at any time during or following a project if you have feedback to provide the Quantum Design team.  Use the blue arrows below to view additional testimonials.
I have worked with Pete in sales for over 25 years and I find him to be knowledgeable, dependable, and easy to work with.
Senior Electrical Engineer
I have worked with engineer Steve for 14+ years and engineer Eric for 10+ years.  I find Steve's work flawless and Eric's ability endless. Everyone who works with Steve appreciates his personality.  He never talks down to anyone and he always makes sure everything he does work well.  Our company would have hired him several times if he would work for us. Eric is one of the most knowledgeable people I know, and this includes everything from networking, programing, power or process design.
Senior Electrical Engineer
I wanted to let you know that as far as the internal wiring of the enclosures by QDI, I did not encounter a single wiring error.  That is very impressive considering the number of enclosures and connections that were landed. I want to thank everyone for the great work so far.
Senior Electrical Engineer
In our last project, schedule and quality were very good.  Also, the coordination of CFE was good.
Quantum Design is Knowledgeable, Insightful and Flexible.
Your panel shop produces an excellent quality product at a good price. What more can I say?
Senior Electrical Engineer
Great people to work with.
Quantum was very responsive. If things were beyond what they could handle at the time they had the resources to get the answers. Quantum was very good about making the product what we wanted it to be.
Lead Electrical Project Manager
Quantum Design and I worked together when I was with Andrew Corporation in the 2000s. QDI did
a great job for me on many projects.
I am very happy  working with Steve Johnson and Eric Stuartz of QUANTUM.