Quantum Design has worked hard over the years to establish strategic partnerships with the vendors and companies that will be serve our customers.  We are happy to showcase the partnerships below as an asset not only for Quantum as a system integrator but also for our customers as we often have first-hand access to new products, software updates and program changes and can often obtain very competitive pricing for parts and software.  Below our partners is more information on other software our company has expertise in as well some of the manufacturers we work with on a regular basis.
---

Quantum Design has a long lasting relationship with Rockwell Automation and over the years have become a Rockwell Automation Recognized System Integrator. Their program allows us the chance to continually enhance our competencies and capabilities across multiple disciplines including control, information, process, safety and manufacturing operations. We can guarantee we will always be on top of our game reducing project risk and delivering a quality end product to our customers.
---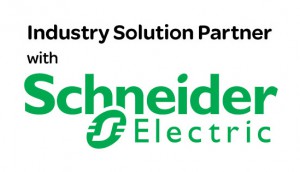 As a Schneider Electric Solutions Partner Quantum Design has gained access to the Schneider Electric global resources including technology, product and application expertise. All the tools needed to specify, configure and program Schneider products are right at our fingertips. We also receive the most up-to-date versions of high-end, control programming software and software services to help better serve our customers.
---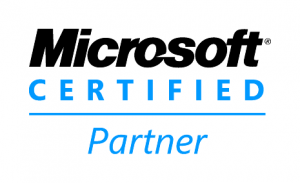 Quantum Design has been a Microsoft Certified Partner for many years now. Being a partner ensures access to the latest software, training, tools and more. Our staff has experience working with Microsoft and brings a level of expertise to our customers.
---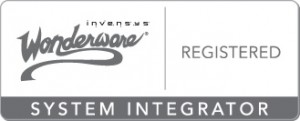 Quantum Design is also a Registered Wonderware System Integrator. Customers want to avoid situations where their providers are "learning on the job" and want reassurance that jobs can be completed on time, in budget and at a high-quality level. That's why we are happy to say we have extensive experience working with the Wonderware software and have completed the product-specific training necessary to be recognized as a Wonderware partner.
---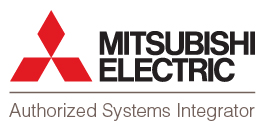 Most Recently, Quantum has become a Mitsubishi Electric Authorized System Integrator.  The program consists of a network of qualified engineering resources, strategically located, that our customers can utilize in the implementation of the Mitsubishi Electric products and solutions. These System Integrators employ technical resources who are factory-trained and certified in providing product application development and on-site start-up assistance and/or support as needed.
---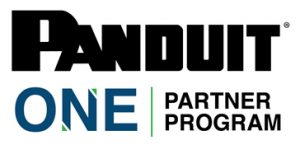 Quantum Design is a Panduit Plus program participant receiving flexibility and benefits from Panduit such as certifications in key competencies, additional warranties on installation projects, outstanding support and engagement from Panduit exports, and more.
---
In addition to our certified partners, Quantum Design has expertise in a wide range of software, technologies and applications. A small representation of this expertise includes:
---
Coming soon, a list of the specific software in which Quantum Design has expertise!